Wanderlust New Zealand Photoshoot with Tom Powell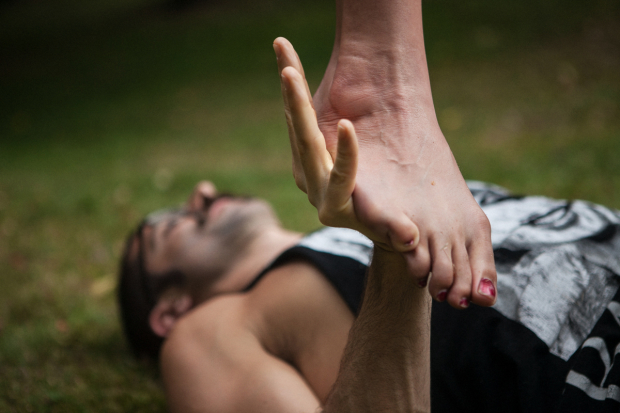 New Zealand is a magical land, full of magical sights to behold and magical people to meet. No wonder they shot the Lord of the Rings shenanigans over there, as pretty much anywhere you look would be a fitting place for a fantasy adventure. While teaching at the Wanderlust Festival at Great Lake Taupo, I encountered a fantastic bearded fellow by the name of Tom Powell. Armed with a camera and a keen eye, he proceeded to photograph a few AcroYoga interactions between myself, my girlfriend, and our matching WerkShop pants.
Please take a moment to check out his work at tompowellstudio.tumblr.com.
Also, do take a moment to browse the action pants finery at Eagle Rock WerkShop.