Yoga Music Playlist: 71 Minutes of Hot Swag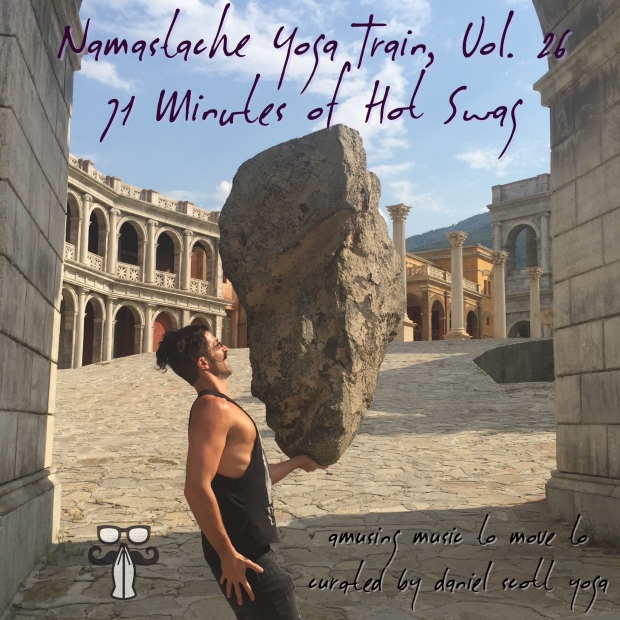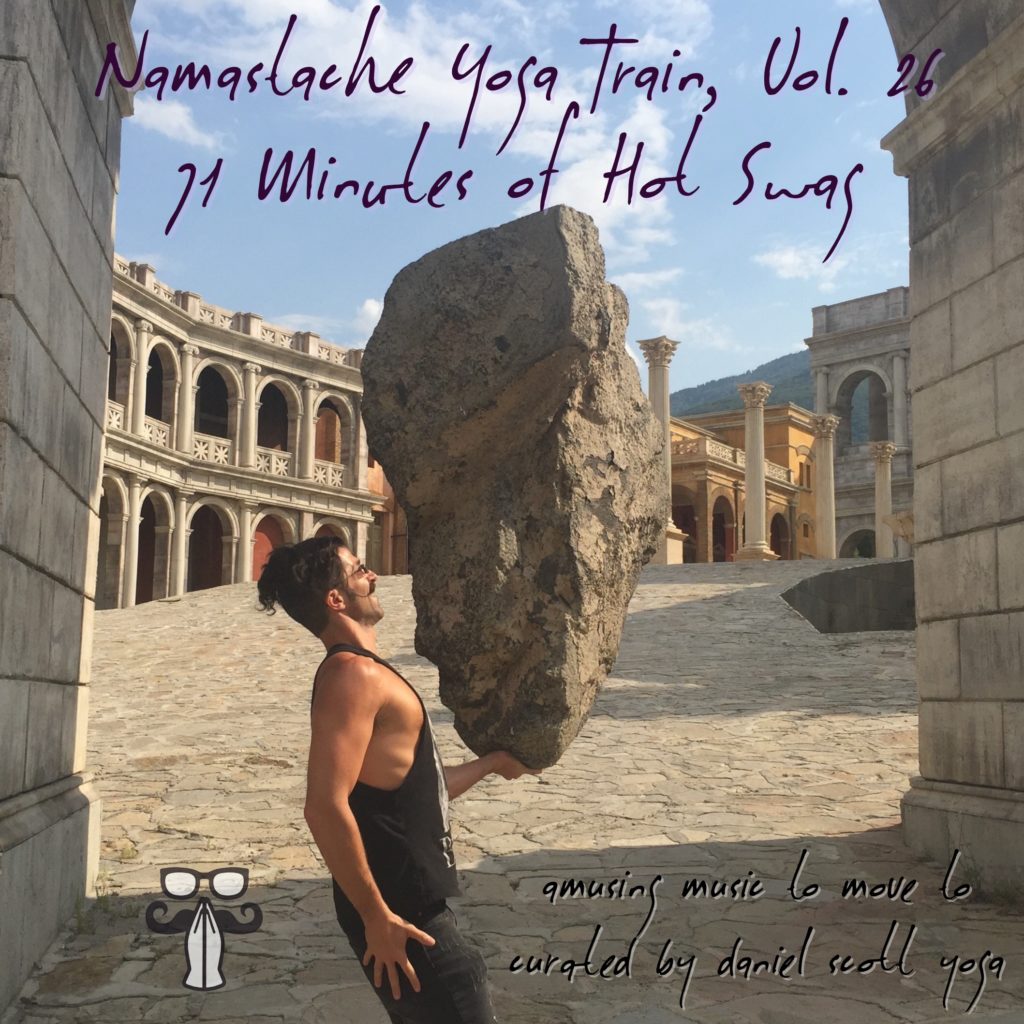 Tired of yoga music playlists full of inappropriate ooontz and Om Nama BlahBlahBlah?
Direct your ears to listen here.
Sisyphus ain't got no thang on swag you bring when you rock your thang.
Can't flow for hours on end? This selection is just over an hour– the perfect fit for yogis somewhat on the go. Turn it on, tune in, rock out, and be on your way.
Take a listen, and let me know what you think…
Enjoy, in joy!
1. Why Can't We Live Together — Timmy Thomas
(the baseline inspiration for Drake's "Hotline Bling"
2. Three Hours — Nike Drake
(like slowly walking through a misty autumnal forrest just before the break of dawn)
3. Lost in a Crowd — Fantastic Negrito
(one must first get lost in order to find themselves)
4. Rising Son — Takuya Kuroda
(here comes the son, slow at first and surely bright)
5. Action Tape 1 — Search
(smooth and certain flow)
6. I Wanna Ride You — Medeski, Martin, & Wood
(if ever there was truly a perfect soundtrack to groove to, this would be it)
7. Just Dropped In — Kenny Rodgers & First Edition
(it really pulls the playlist together, dude)
8. What's a Girl to Do — Fatima Yamaha
(grounding and expansive, repeat-worthy x100)
9. Plug Me In — Squarepusher
(a sensitive pulse bringing even the most robotic practice to life)
10. Dream Machine, ft. Sean Hayes — Mark Farina
(years later, this track never fails to bring a soft smile)
11. Farukx — Floating Points
(gentle and strong)
12. On & On & On — Sunny Levine
(we keep putting ourselves in harm's way, better than living at an arm's length)
13. Bloodstream — Stateless
(time to slow down and listen to that heart beat)
14. A Change Is Gonna Come — Sam Cooke
(oh, yes it will